Information for residents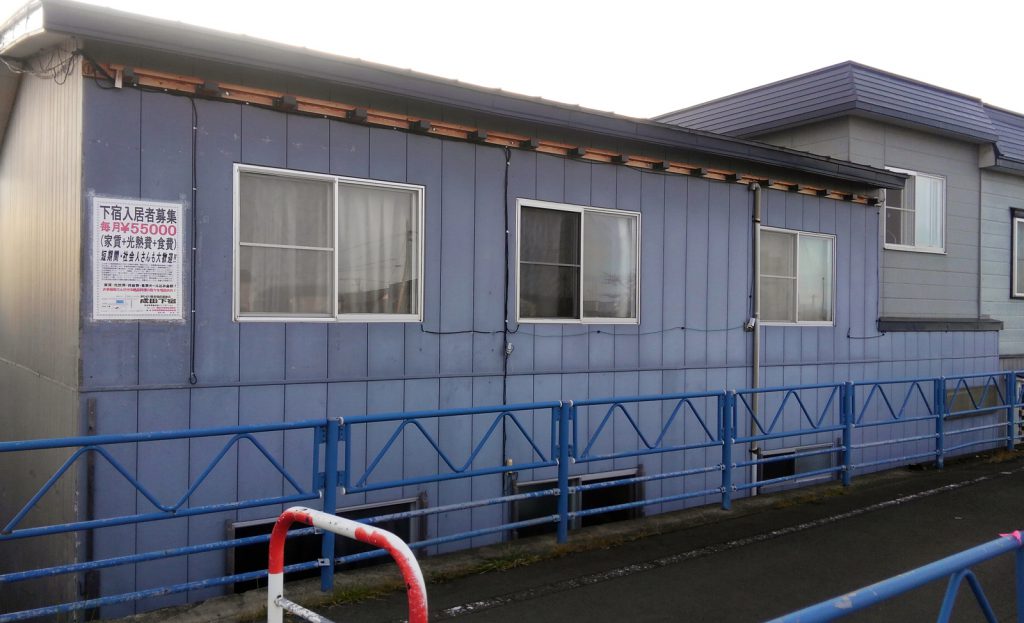 Greeting
We (husband and wife) have been taking care of international students (excellent men and women from 5 countries, China, Taiwan, ThaiIand, Malaysia, Indonesia).
In order to communicate better, I have studied English and have made the housing contract easier and less burdensome for tenants.
Thanks to that, now we have received good feedback from many people.
Our Narita House will continue to be of good quality and low price not only for Japanese residents but also for people around the world.
We will do our best to provide comfortable accommodations.
We look forward to welcoming you.
-Narita House [NARITA HOUSE] landlord : Osamu Narita
Self-introduction
Osamu Narita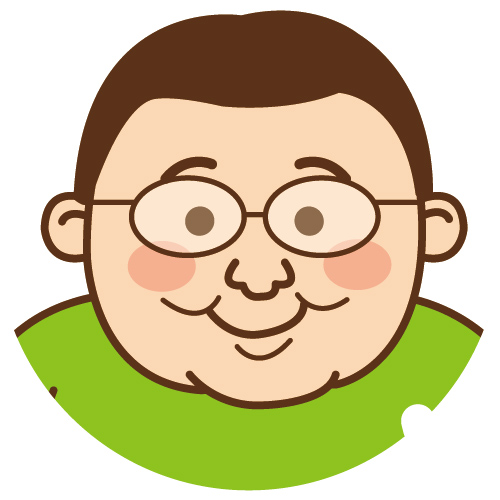 Born in 1955,
I have operated Aomori's first dormitory for foreigners for 20 years. I'm also a tourist taxi driver, using English, serving as a "private
diplomat".
My hobby has been movies fan 50 years.
I'm a semi-professional film critic essayist.
If you have time for a movie discussion with me, it will be perfect!
Eiko Narita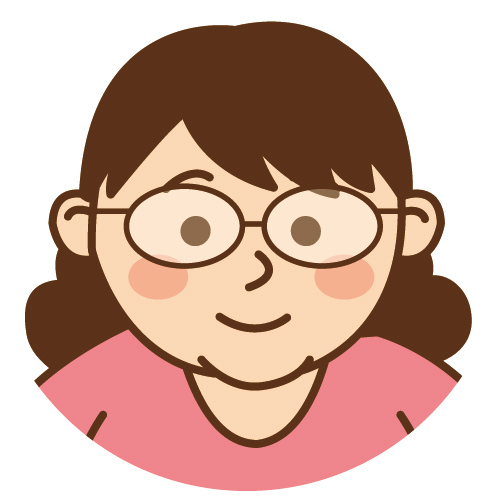 Born in 1953,
She's a genuine chef (both Japanese and Western food).
She has supported Boy Scouts at our boarding house for 30 years, She has received appreciation from the parents of high school students who have stayed at Narita House.
Please let Eiko Narita be your mother during your stay !
The room has daily necessities !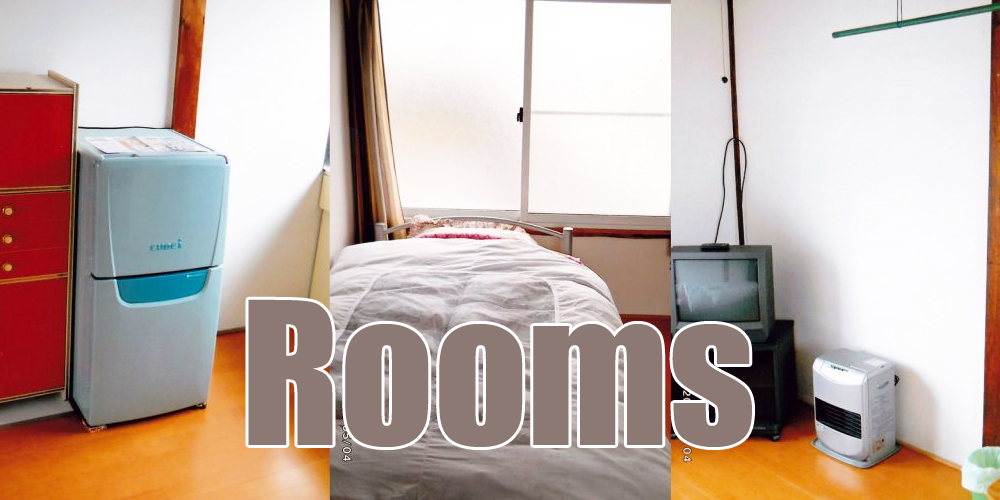 We provide comfortable and clean rooms and welcome foreign students and Japanese students.
We confident in the meal !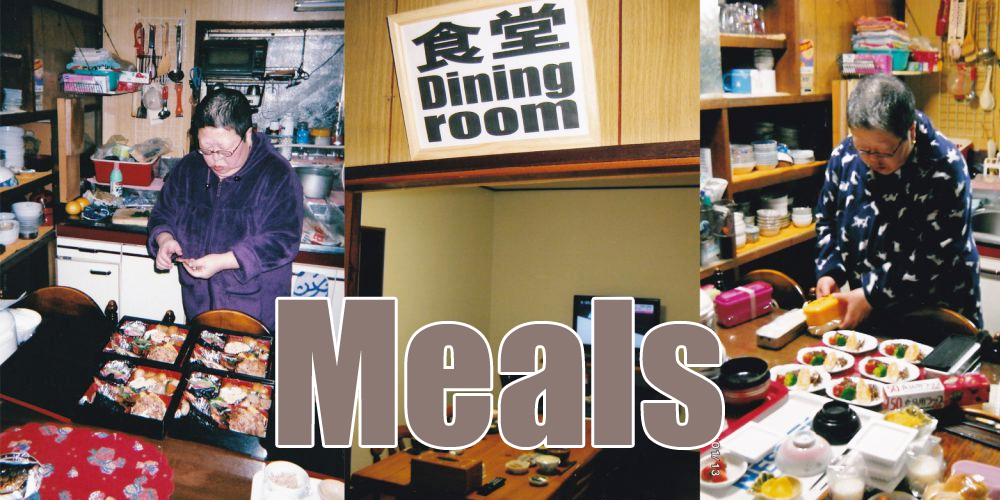 One of the attractions of Narita house is exquisite cuisine made by the "Guts mother" !
This is a very popular meal from residents.
There are lots of events !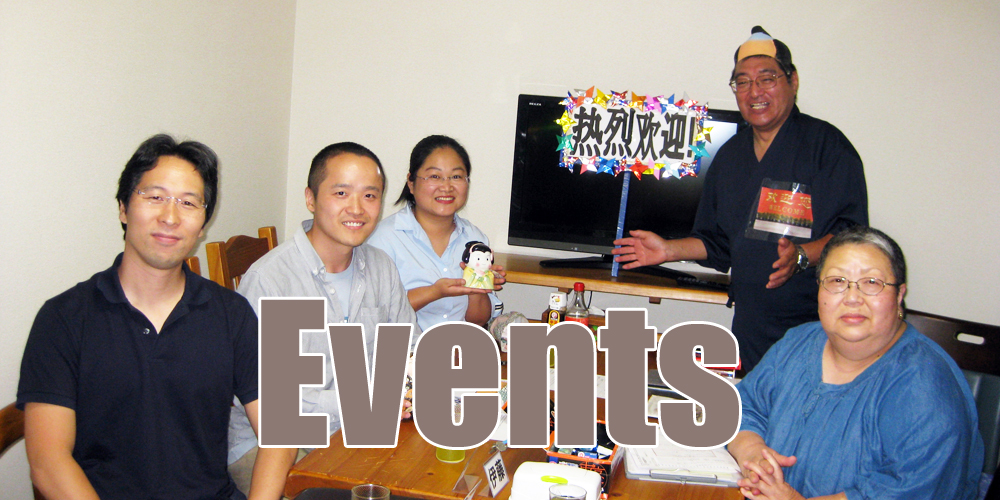 In addition to various events in the boarding house, there are plenty of events to enjoy the four seasons !
The owner will guide you.
Good services !
In addition to free Japanese lessons, we offer a variety of services so that residents can have a comfortable stay.
Access
Time to university or high school
a) (IRI), HIROSAKI University 5 minutes by bicycle / 15 minutes on foot.
b) AOMORI UNIVERSIY 20 minutes by bicycle.
c) Aomori University of Health and Welfare 15 minutes by bicycle.
d) Aomori Akenohoshi Junior College / Junior&High School 8 minutes by bicycle / 12 minutes on foot.
e) Aomori High School 5 minutes by bicycle / 8 minutes on foot.
f) Aomori Commercial High School 15 minutes by bicycle.
g) AOMORI YAMADA HIGH SCHOOL 12 minutes by bicycle.
Special services unique to NARITA HOUSE !!
a) You can use our boarding bicycle for free. Moreover, the bicycle parking lot is indoor without worrying about rain and snow!
b) Limited to snowy winter season ! We will send you to your school / commuting workplace by private car ! (As needed)